How I Built Inside Study Abroad // From Blogger to Entrepreneur & Online Educator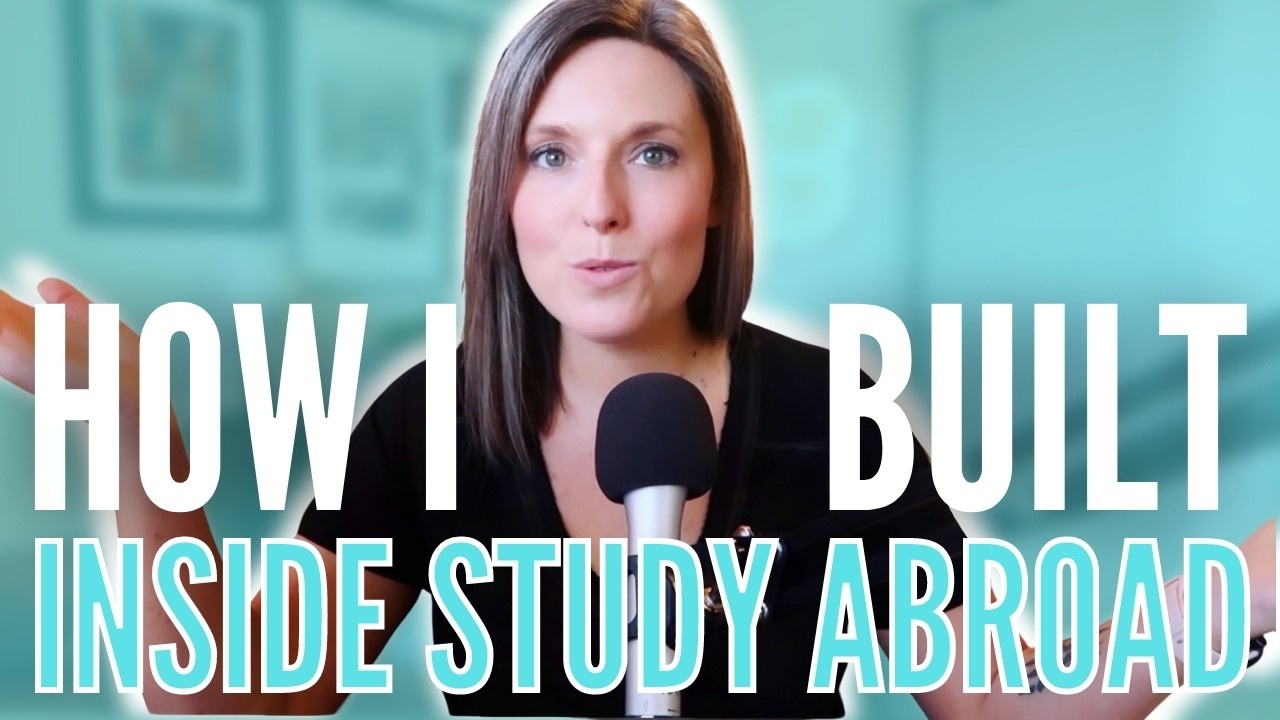 LISTEN: Apple Podcasts / Spotify / YouTube
Back in February 2009, I was just starting my position at the University of South Dakota running study abroad and global programs.
I was young with not a lot of experience, but I had heart, unrelenting problem-solving skills, and a passion for helping those rural South Dakota kids have a meaningful international experience.
In those first few months, I hit a lot of roadblocks in that job and I was struggling to find open, candid information and resources online from other professionals in study abroad.
So I decided to start chronicling my experience as a newly minted study abroad director and create the resource I wish I'd had when I was getting started...
In today's episode I'm going a different direction and sharing how Inside Study Abroad came to be and the long, winding road to where it is today.
I'm also sharing a new resource I've launched to help you build a business of your own while working less, earning more, traveling often, and living your version of a brazen, audacious, and badass life.
►► Download my FREE 30-Day Online Income Roadmap → http://brazenist.com/roadmap
Subscribe and follow Brazenist:
3 Secrets To Build Your Study Abroad & Global Education Career...
Watch our free workshop on launching and leveling-up your career in global programs - and learn how I went from intern to executive in just 4 years!